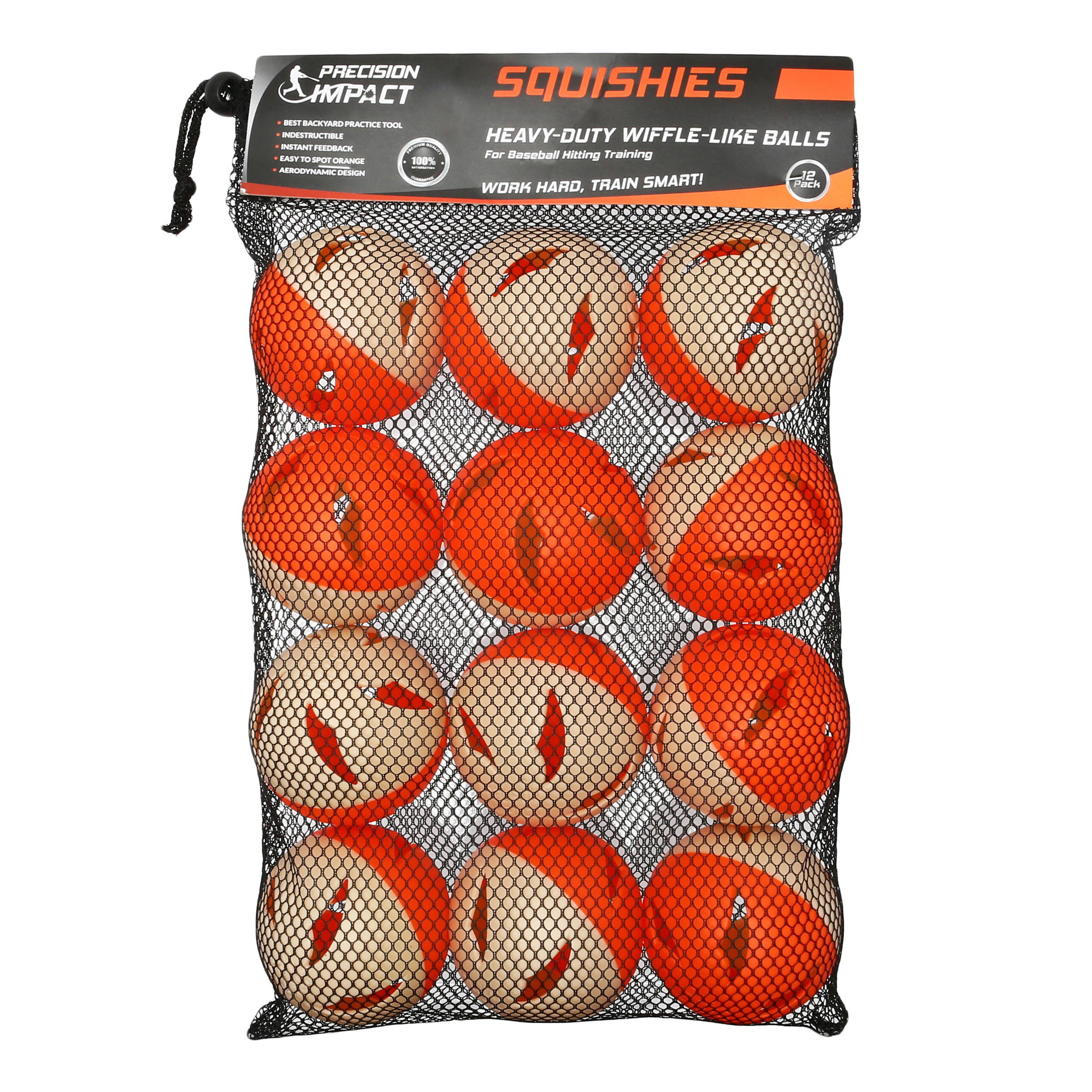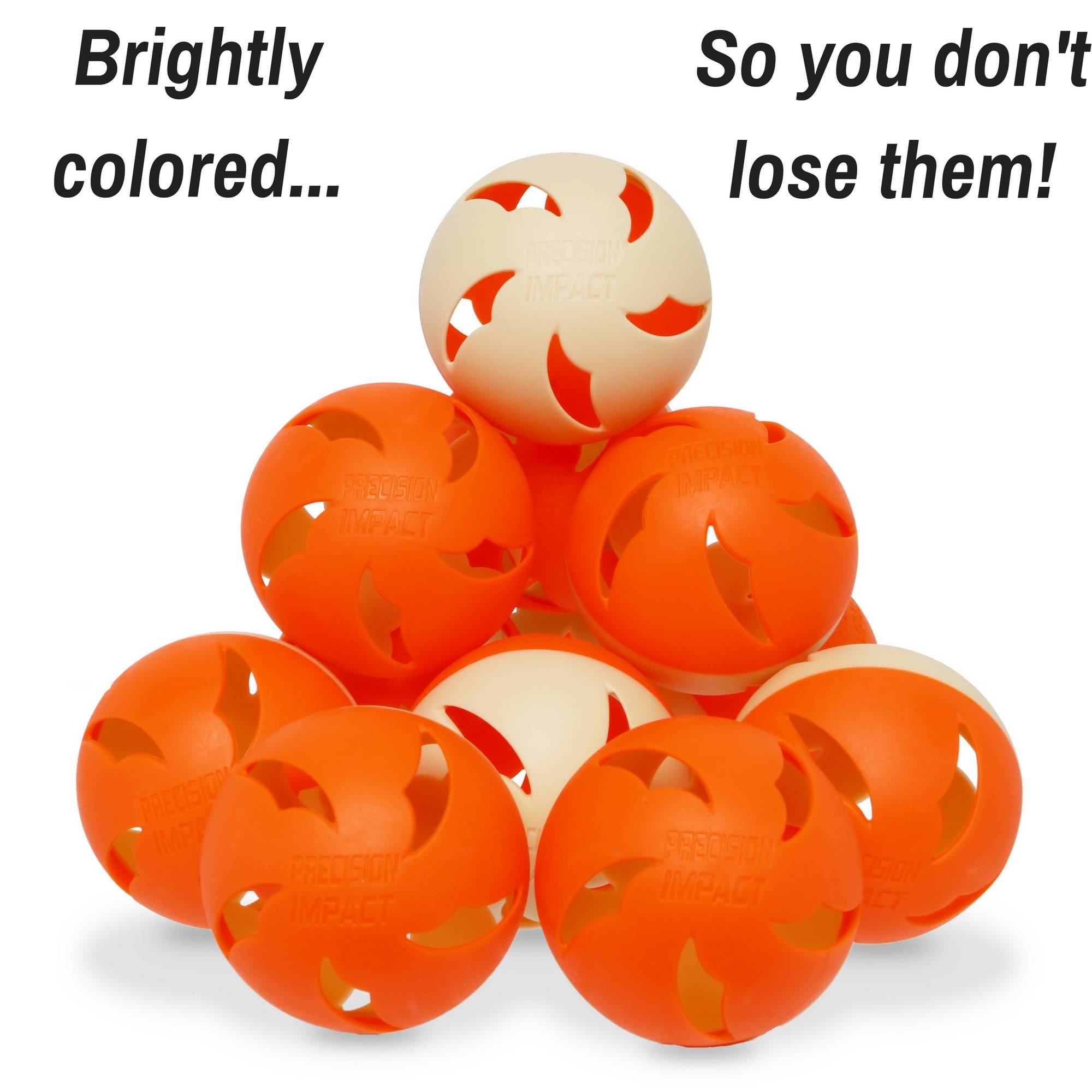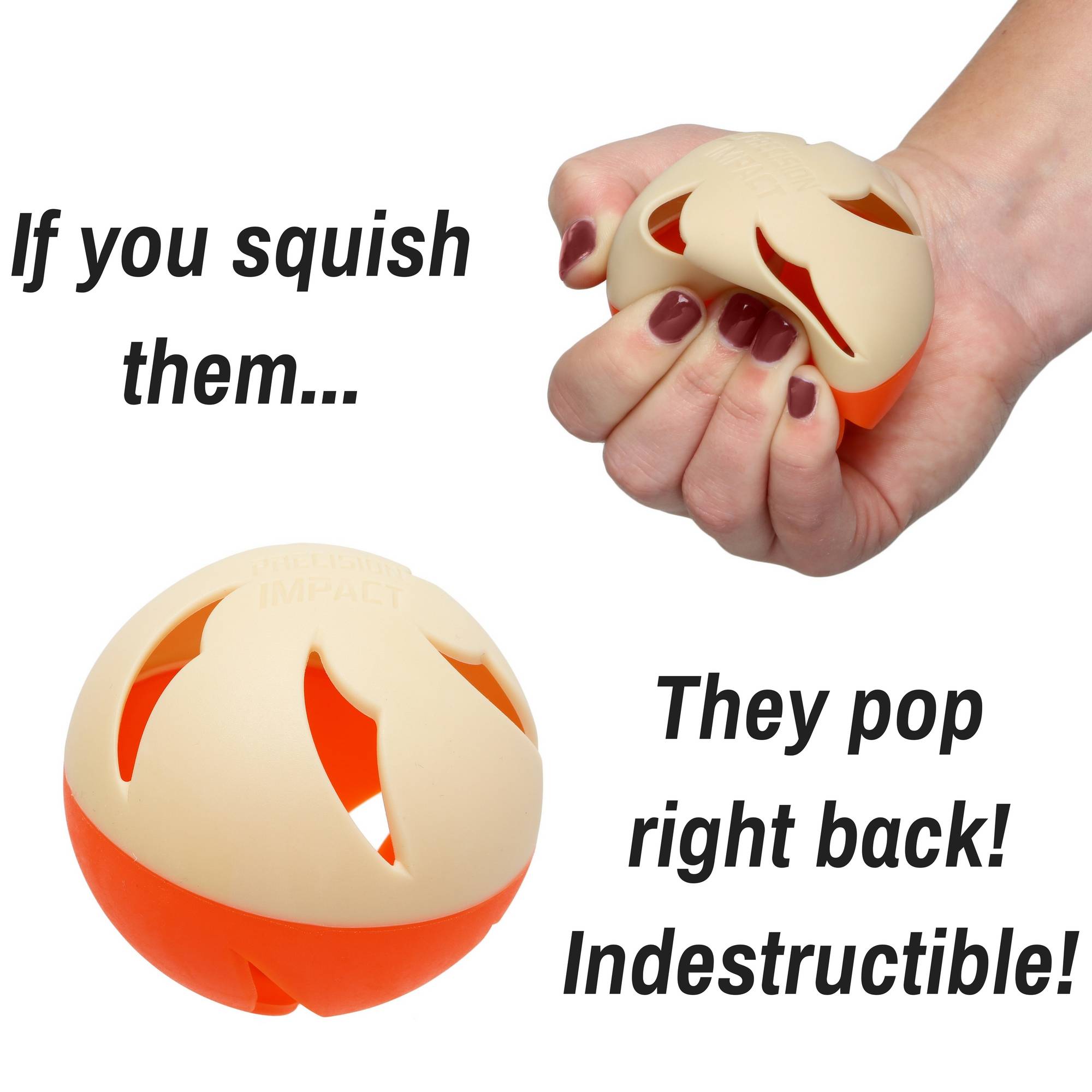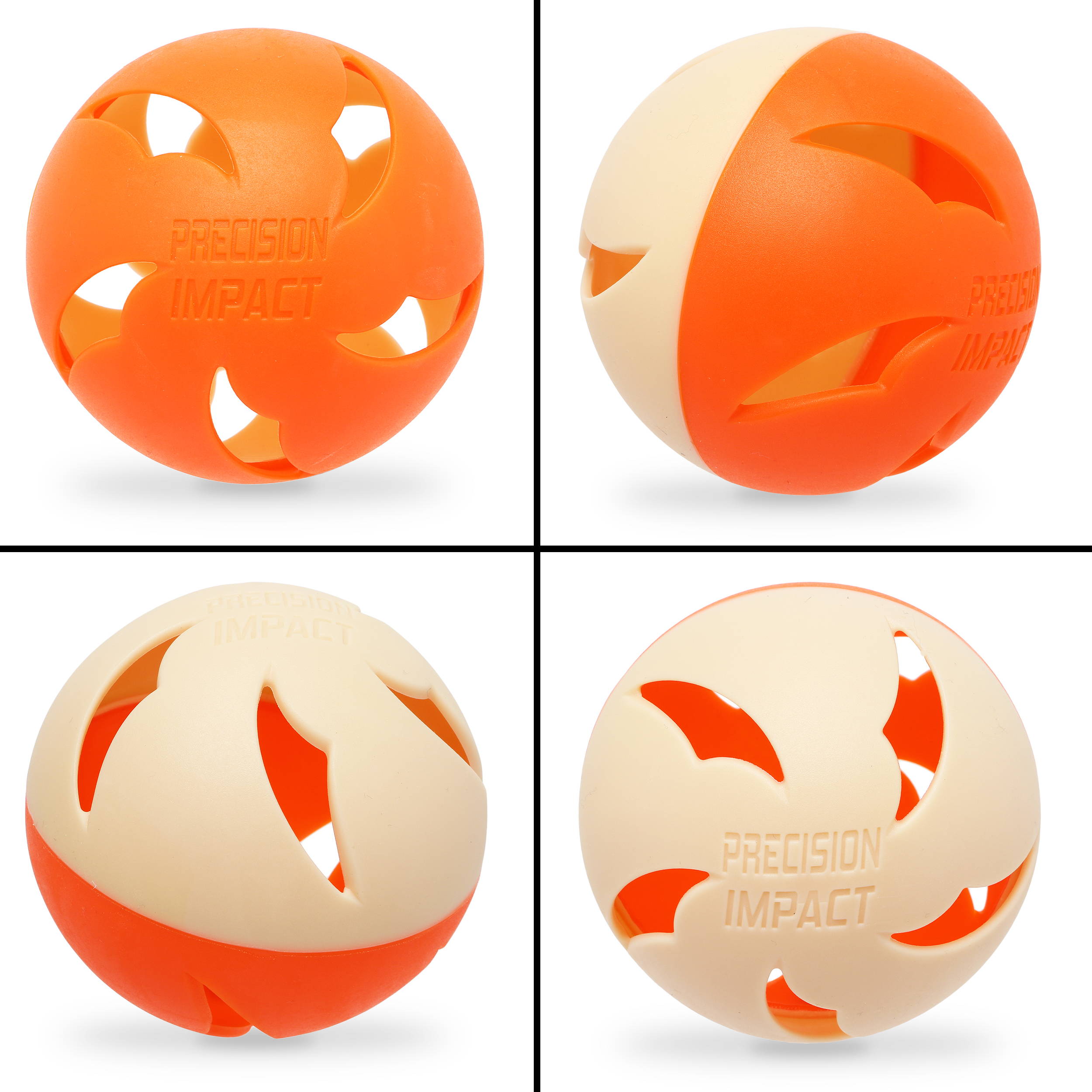 ---
Looking for a light and durable hitting ball? We've got you covered with Precision Impact Squishies. Take these anywhere and best of all, hit them anywhere. They're so light-weight that they won't break any windows or hurt anyone, just like wiffle-balls, but way more durable!
Unlike other similar products, we chose bright colors so that the don't get lost in the long grass!
Want these for only $9.95?
Simply subscribe to our newsletter, tell us if you're a coach, parent, or an athlete and we'll email you your coupon & instructions! (please allow a moment for the form to load below).
After you submit your email, be sure to check your inbox and spam email to CONFIRM your email! Thanks!
LIMITED TIME OFFER!!