GET A FREE
$40-80 GIFT CARD
TO OUR STORE
BY RECORDING A VIDEO REVIEW!
STEP 1:
Get a Smartphone or a Tablet that can record video. (iPhone, Samsung, ipad, etc.)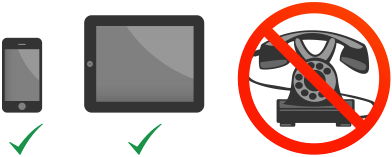 ---
STEP 2:
Choose any of the following products to review: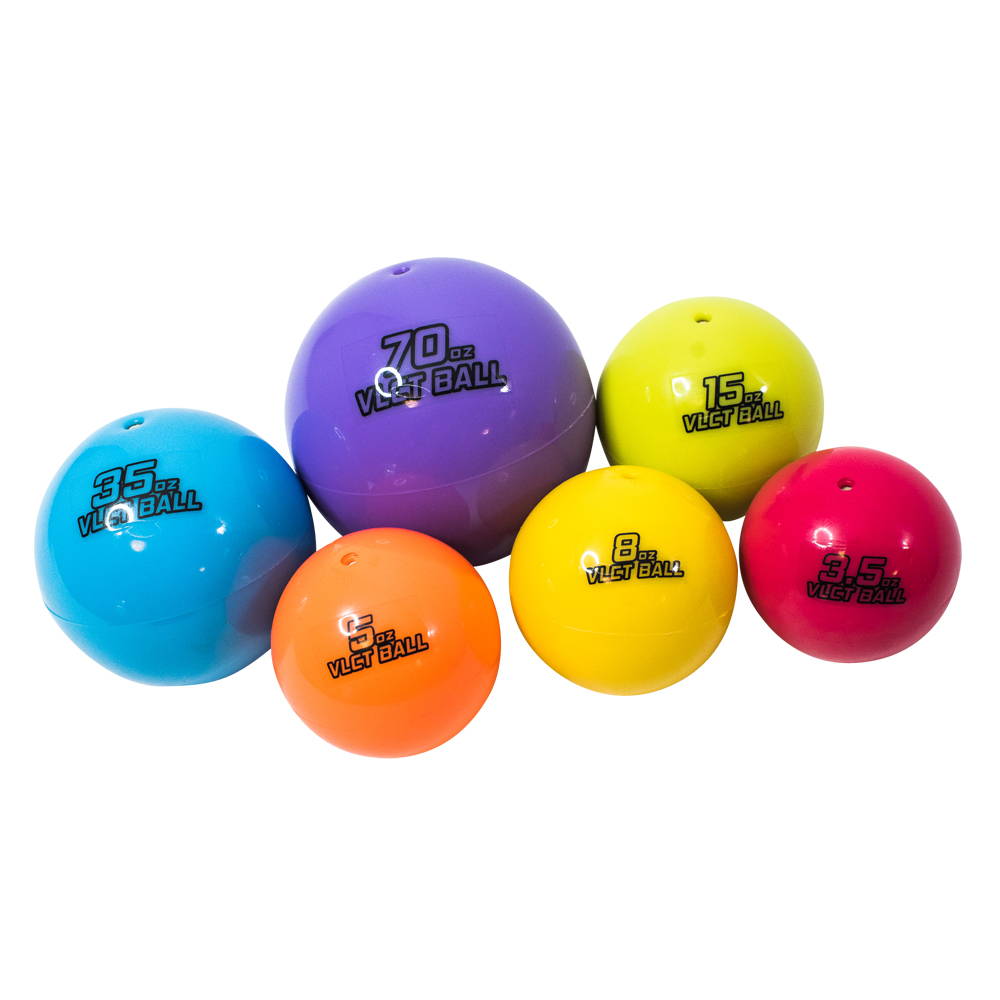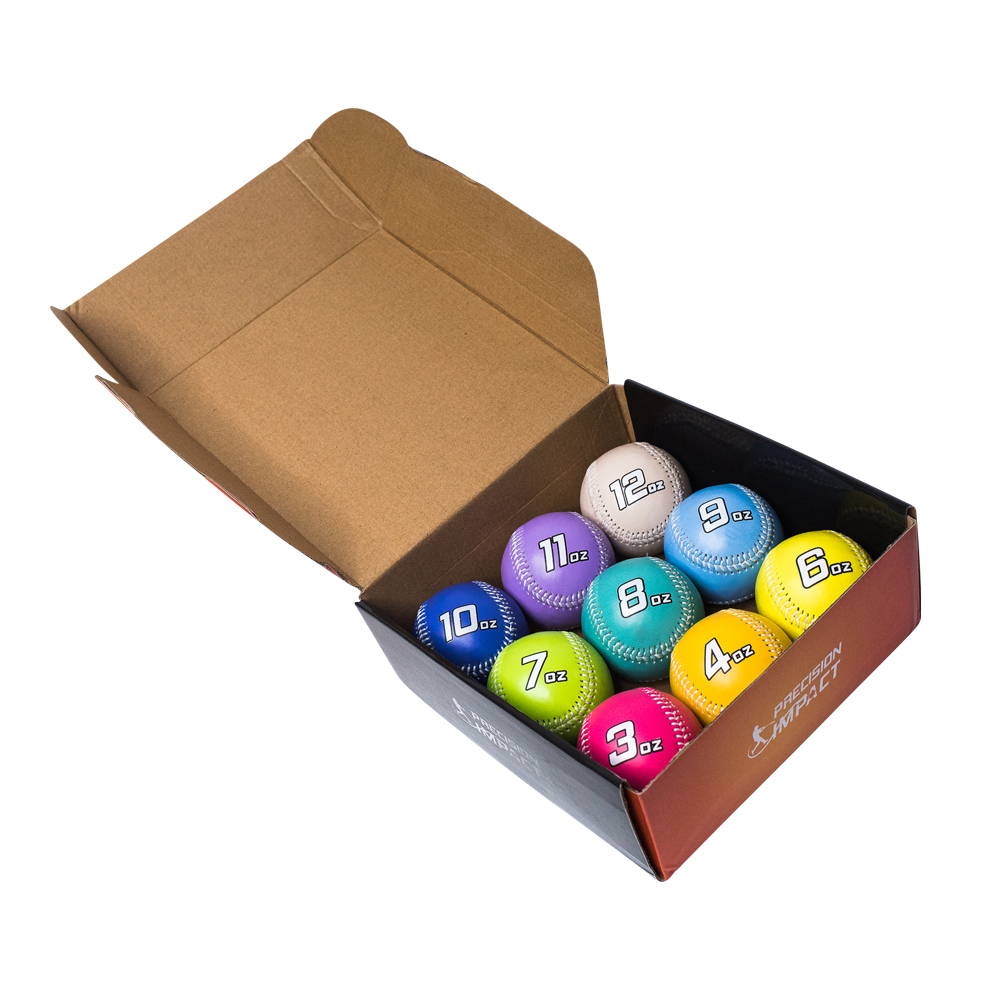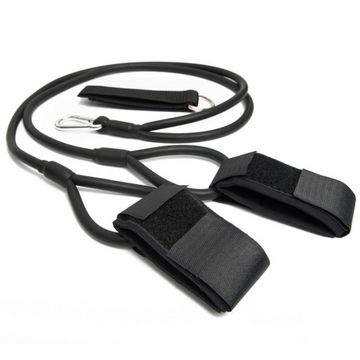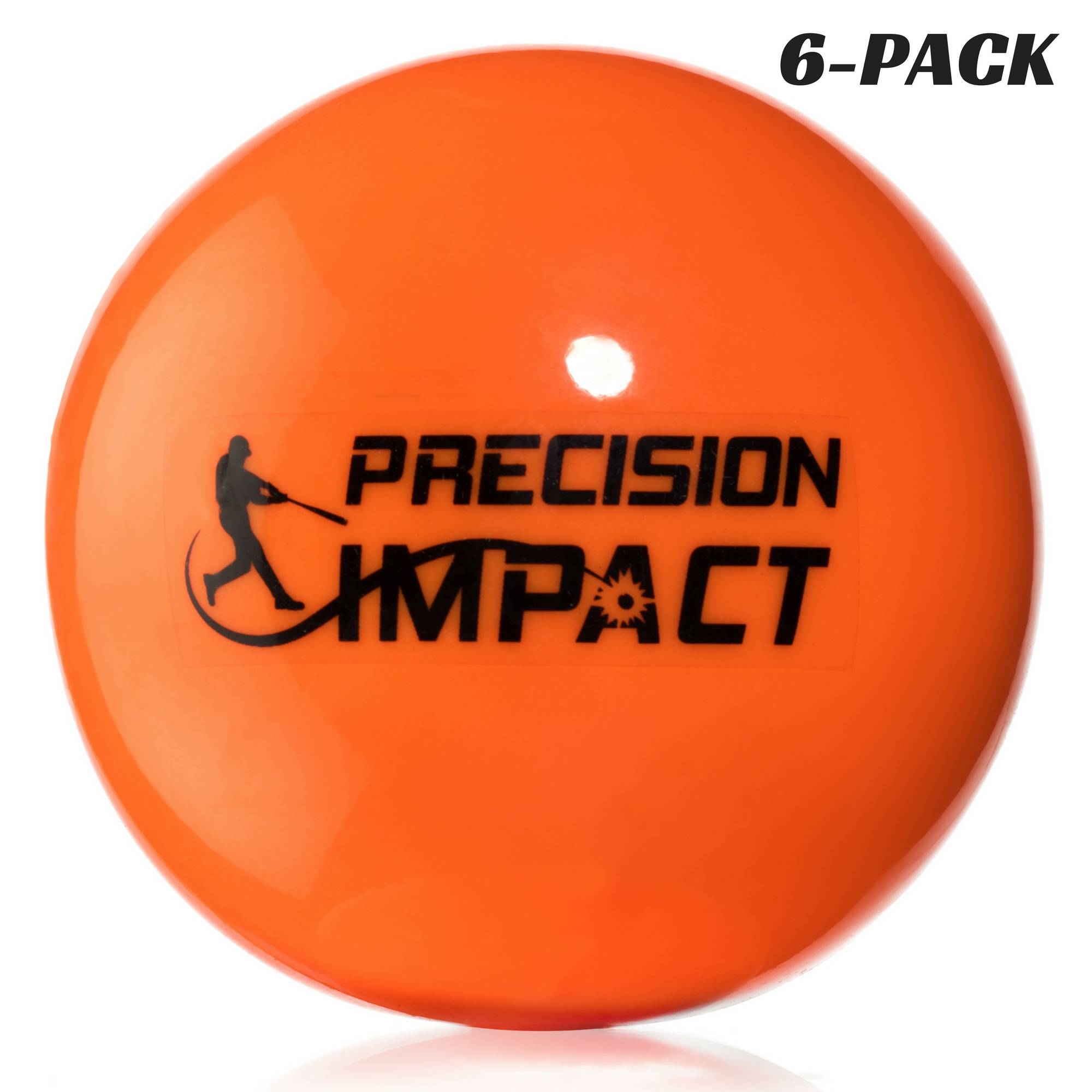 $40 gift card!
(6-Pack Buyers Only Please)
---
STEP 3:
Read the 7 REQUIREMENTS:
Be at least

30 seconds long

Record your video

Sideways

Tell us

Who

You Are and

Where

You're From
Mention our company name:

Precision Impact

Tell us about your

Shopping Experience

 
Tell us

Why You Like The Product

Demonstrate How YOU Use The Product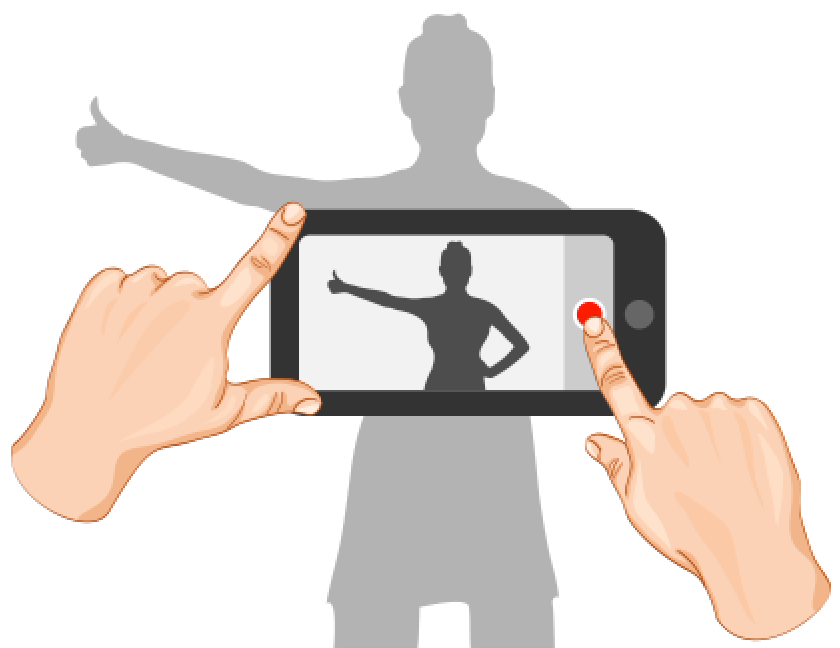 Other Tips:
Get a friend or family member to help record you
---
STEP 4:
Record Your Video with the 7 Requirements listed above.
---
STEP 5:
Email the video from your device to:
support@precisionimpact.ca
File size is too big to email?
Use www.wetransfer.com and send us the link.
Once we review and approve your video, we will email you a $40-80 Gift Card for our store!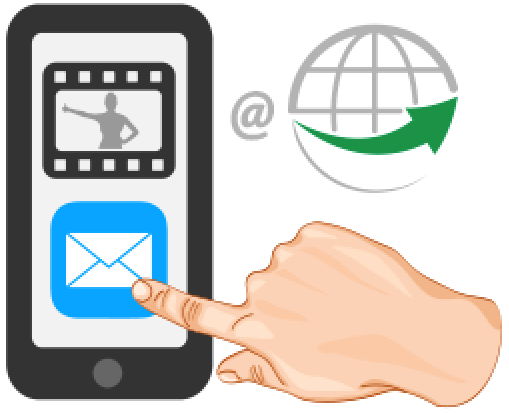 Disclaimer:
Your video may be used as promotional media and uploaded to Youtube.
this is a
limited time offer!