So you're looking to get a set of weighted plyo balls to add to your arsenal of training tools, but need help differentiating some of the different plyo ball products out there?
We've put together this small comparison guide with some of the more popular brands to help you choose what you need. These 3 popular brands are:
Precision Impact: PlyoBombs
Driveline: Plyocare Balls
TAP: Extreme Duty Balls
Before we continue, we want to disclose that PlyoBombs are our own brand.
This comparison will be based on the information provided on each brand's website.
Precision Impact: PlyoBombs
Driveline: Plyocare Balls
TAP: Extreme Duty Balls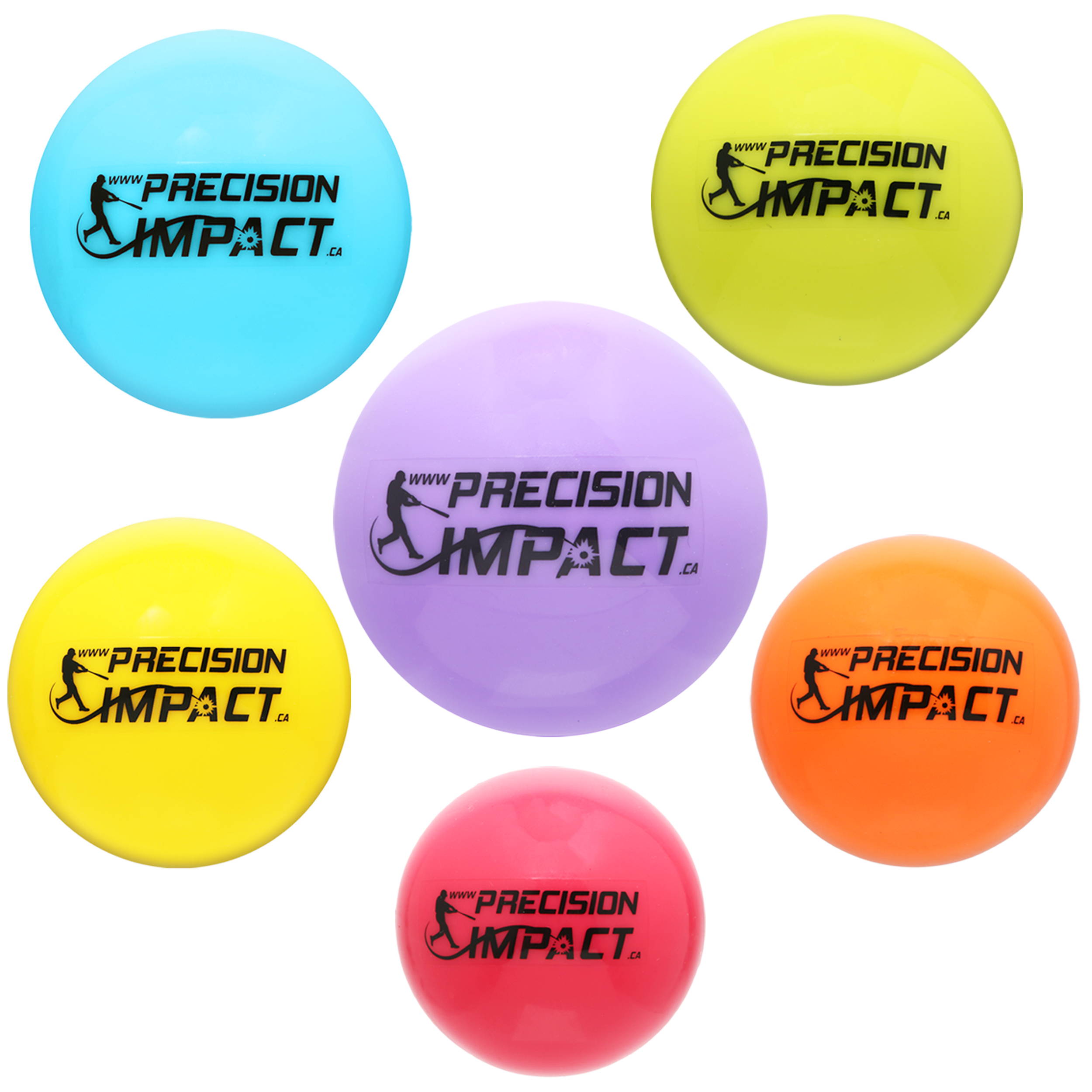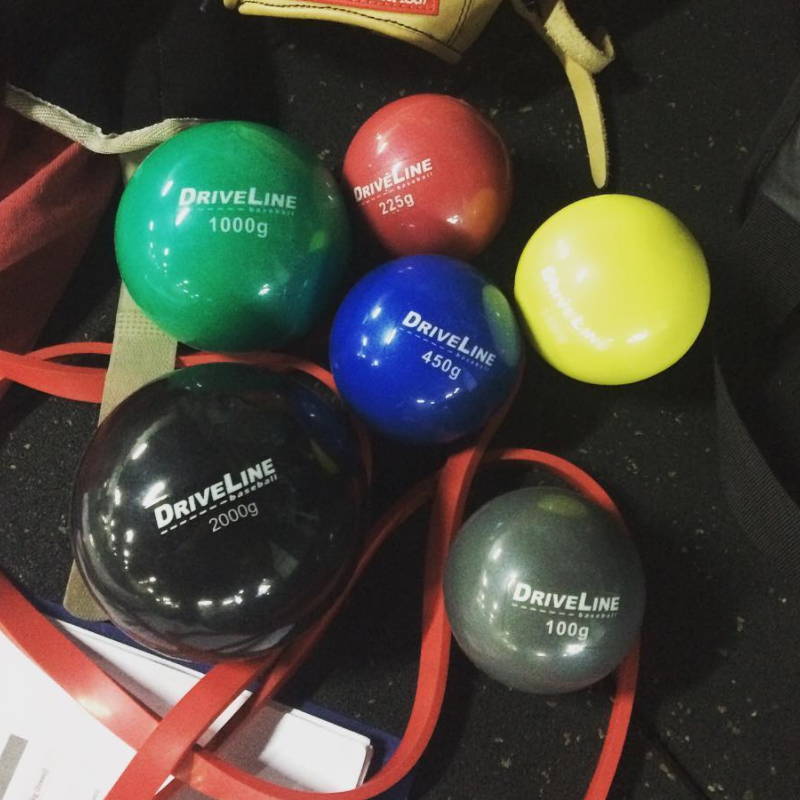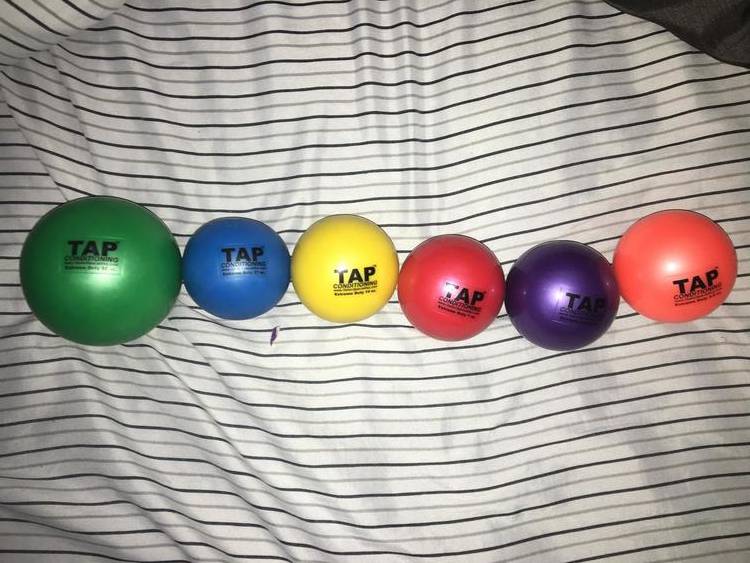 Heavy duty
drawstring bag
Nylon bag w/
Velcro closure
* Starred weights are calculated values from unit conversions, not actual listed weights.
One notable difference with TAP's set is that they have a 21oz ball whereas the PlyoBombs and Plyocare Balls do not. And the latter sets have 70oz balls whereas the TAP set does not.
So, if your throwing program requires a 21oz ball, TAP might be your only option.
And of course, one of the biggest differences is in warranty. PlyoBombs have 365 days warranty while the Plyocare Balls and TAP are both 90 days.
As always, follow up with your own research and good luck!